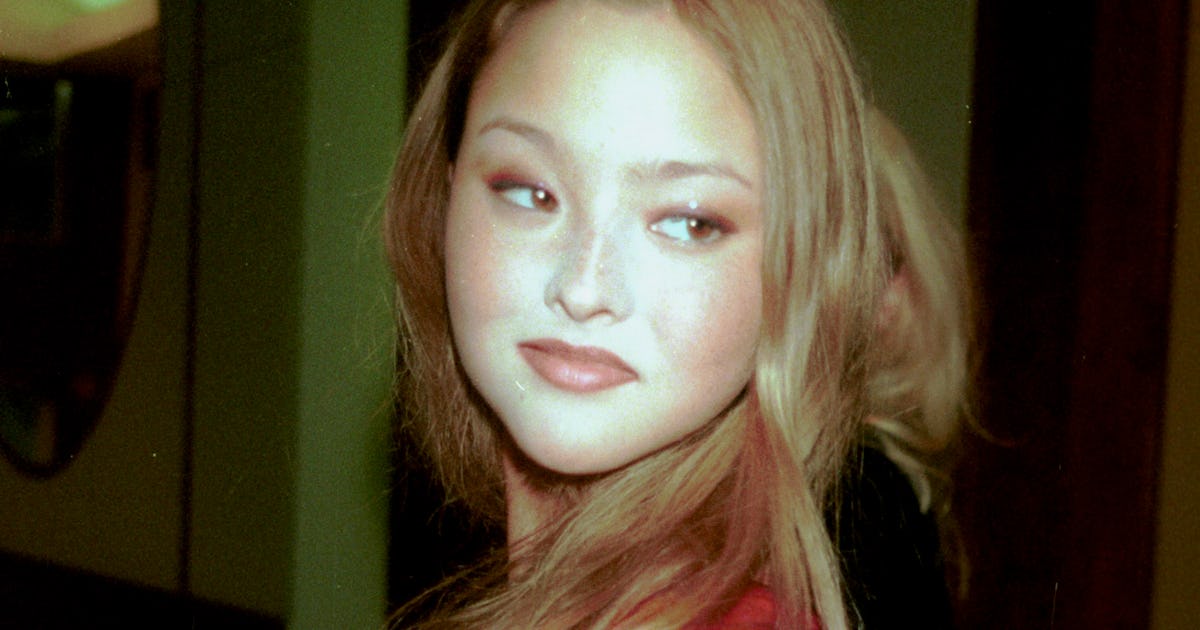 A Y2K fashion moodboard wouldn't be complete without Devon Aoki. The model and actress dominated the runways during the 2000s and soon became a cult favorite in Hollywood, too, as both Suki in 2 Fast 2 Furious and Dominique in D.E.B.S.
According to the Independent, Aoki got her big break in modeling thanks to Kate Moss, who "discovered" the then-14-year-old in the pages of Interview Magazine and pitched her to Moss' now-former agency, Storm. Shortly after, Aoki became one of Karl Lagerfeld's many muses, walking in his haute couture runway shows, and snagging a brand deal with Versace.
"It was really an accident," Aoki told the British newspaper. "I always thought models had to fit a certain mold. I never thought I had what it takes. I'm too small and my look's pretty weird. I don't fit the status quo. I suppose that's a good thing. Not everyone's 5-foot, 10-inches and stick thin. There's more diversity now. It's OK to be shorter and look sort of different."
Over the years in the early 2000s, she became a staple at New York Fashion Week, walking for Diane Von Furstenberg, Oscar de la Renta, and Kimora Lee Simmons' Baby Phat. By 2003, her career eventually started to pivot towards acting, and she naturally landed cool-girl roles in a number of hit films.
Although Aoki lays low from the spotlight these days, her influential style remains. Her fashion moments across the red carpet, fashion parties, and behind-the-scenes at runway shows offer plenty of inspiration as the resurgence of Y2K reigns on, from mini skirts and going-out tops to layering dresses over jeans.
Ahead, check out Devon Aoki's best fashion moments from the 2000s.
See more Y2K fashion moments from Rihanna, Jennifer Lopez, and Kimora Lee Simmons.