Hone, the eclectic restaurant which opened in March 2021 in the former Forequarter space, 708 1/4 E. Johnson St., closed June 23.
A sign on the door says "Hone will be closing," followed by "We thank all of our guests for joining us, and wish you good chance in your endeavors!"
Owner Michael Parks said the restaurant wasn't doing enough volume, and if he had been able to get the federal employee retention tax credits available last year, he could have lasted through the summer and into next year.
Beginning in 2020, The Internal Revenue Service gave businesses employee retention credits under the Coronavirus Aid, Relief, and Economic Security (CARES) Act to make it easier to keep employees during the pandemic.
The American Rescue Plan Act of 2021 extended those credits through the end of 2021, but eliminated them, except for recovery startup businesses, retroactive to September 30, 2021.
"I was looking at it and going, 'Everybody here can get a job somewhere else,' " Parks said. "I went around and talked to other chefs and owners of restaurants for my staff to make sure that they got placed where they wanted to go."
Parks said Hone had 24 seats inside and 20 outside, and he expected when patio season came, he'd get more business, but that wasn't the case.
The restaurant's opening chef, Adam Droski, 43, has been working for Dave Heide's nonprofit, Little John's, since September, but came back to assist Parks during Hone's last two weeks.
"It kind of hurts, but, luckily in some weird twist of fate, since I work for Little John's, we were able to take the donations from the restaurant and be able to put them to good use," he said.
Droski worked in French fine dining restaurants in Minnesota, and before joining Hone, had been a chef at delecTable at VomFASS, and executive sous chef for Breese Stevens Field and Forward Madison Football Club.
"I came back to help," Droski said, adding that while he was gone the chef was Caleb Long. "We were going to make one last stab at trying to salvage it. Not salvage it per se, but we were going to try to really bring some new revisions to the menu and move things forward. So, I came back, I was currently the chef, and then he decided to close."
Droski said Parks introduced him to some dishes he was unfamiliar with, including budae jjigae, a spicy Korean-American stew they made with duck stock, kimchi, gochujang, gochugaru (red chili pepper flakes), local sausage, bok choy and chicken liver pâté.
Hone also did a twist on Turkish doner kebab, a sandwich it made with spicy, sliced meat in the form of pate, and wrapped it in homemade Norwegian lefse; and lumpia, or fried Filipino spring rolls, which the menu described as "a crispy taquito meets a luxurious egg roll."
"Those are dishes that I had to interpret kind of blindly," Droski said. "So, it was a really high challenge for me to be able to conquer those three different dishes. It was enlightening for my career."
Parks said he discovered many of the restaurant's exotic offerings during his nearly eight years in the Air Force, where he was in 36 countries during five tours of duty.
His restaurant experience came from working at the former Boar & Barrel on the Square for a year and a half, and managing it for five months. He also worked briefly at the nearby Settle Down Tavern.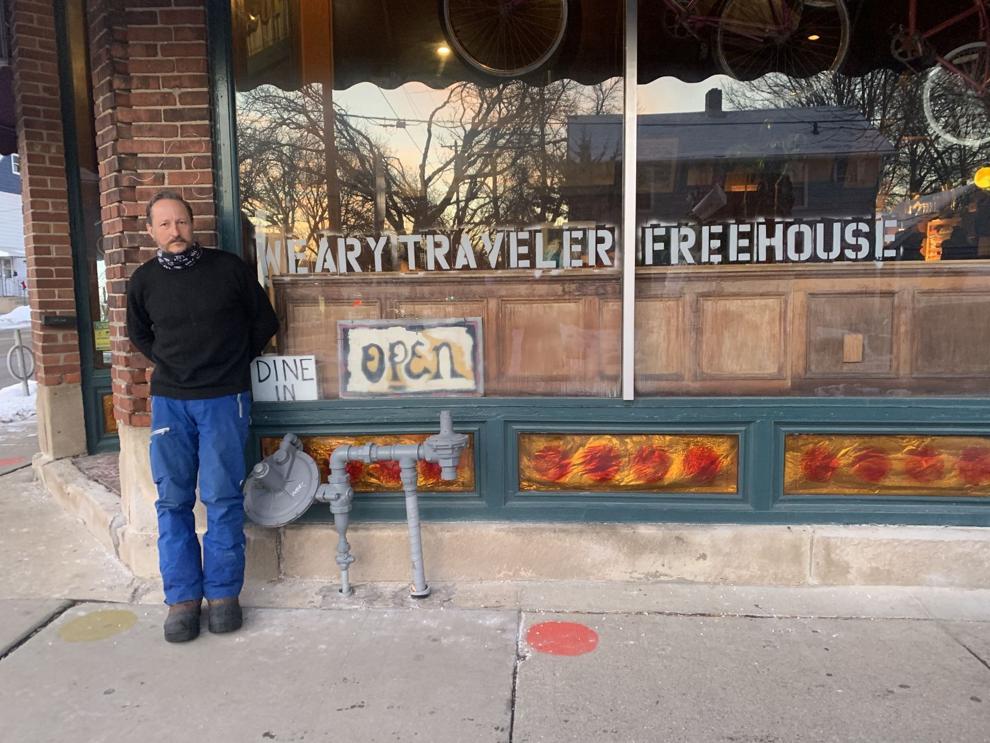 He said he chose the name "Hone" because it means to sharpen, as in a knife blade.
The name "Hone" could apply to customers, too, he said shortly before opening, in the sense that they will "hone their palate, hone what they desire in a meal, in an experience."
Parks said he's taking some time to get the place cleaned up and hopes to start showing it to interested parties in about a week. He said he'll probably look for a job doing computer work or get another service industry job. "You know, keep on keeping on."
Droski said that he hopes someone else can keep Hone alive. "I know that the concept is solid," he said, "and I believe we would be willing to hand the reins off to anyone interested in keeping the restaurant going."
39 Madison-area restaurant, bar and coffee shop openings in 2021, including more on the way
Stadium Takeout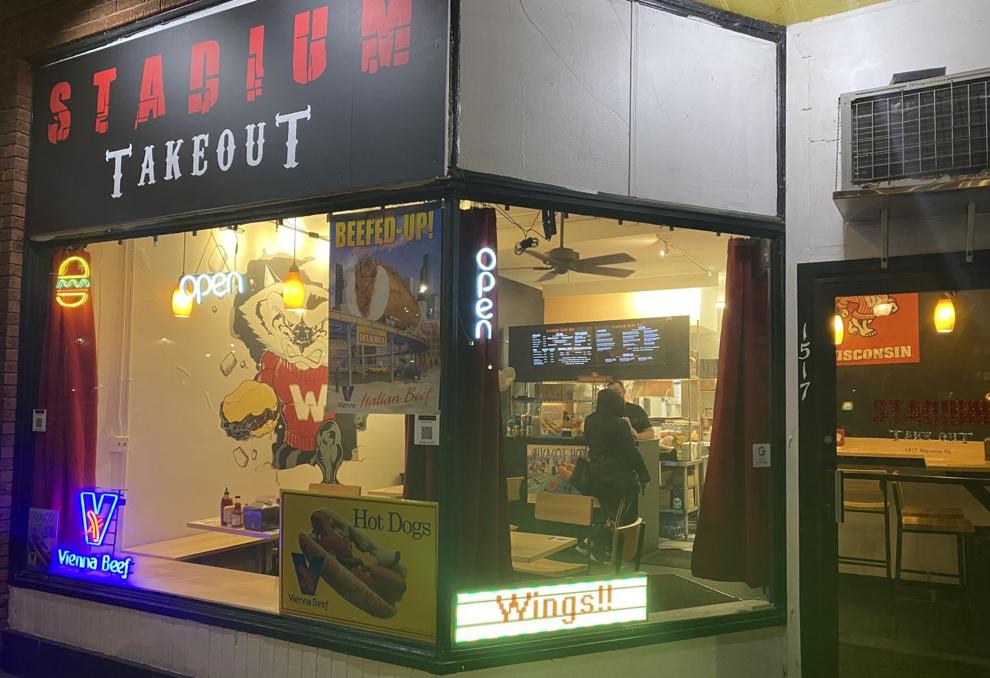 The Harvey House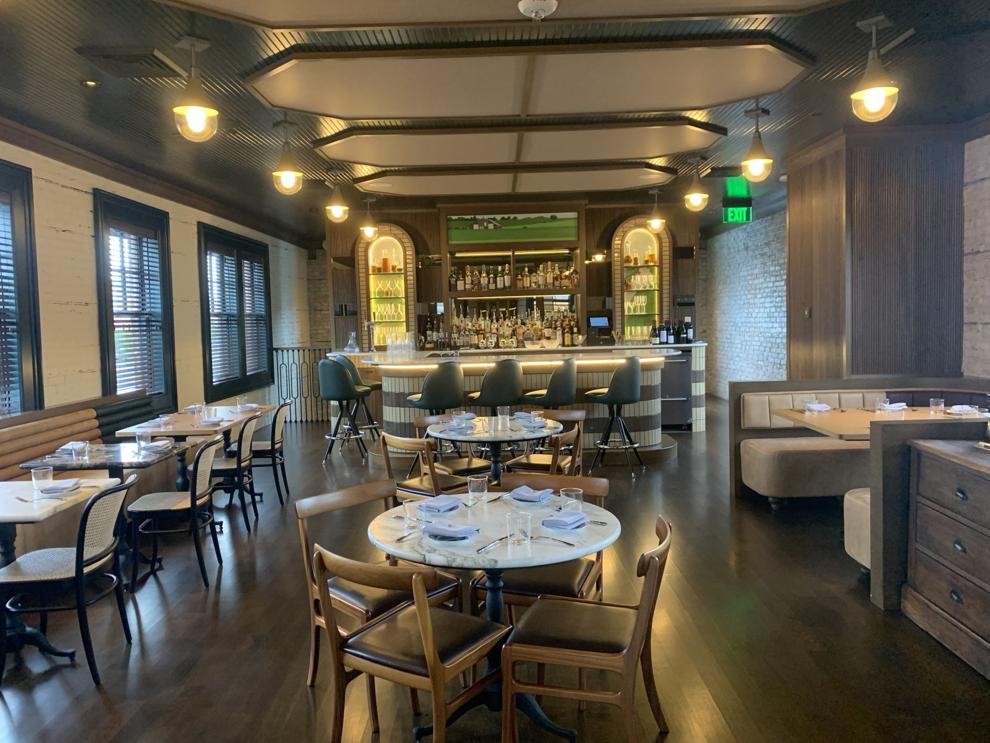 Delicacies of Asia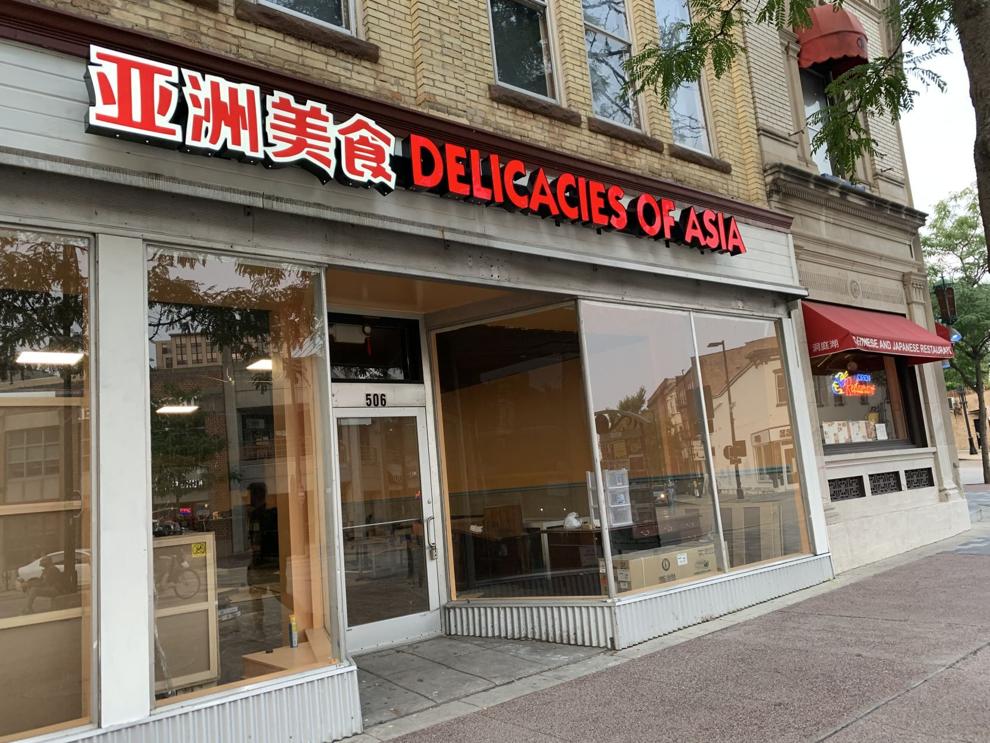 Kettle Black Kitchen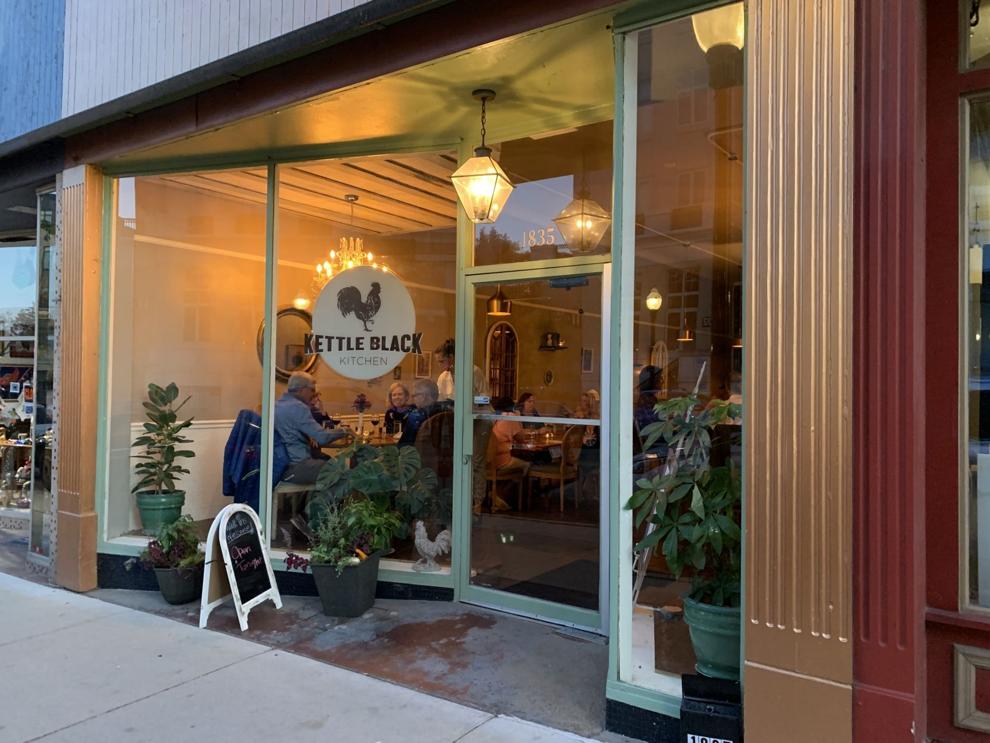 Patricia's Taqueria & Groceries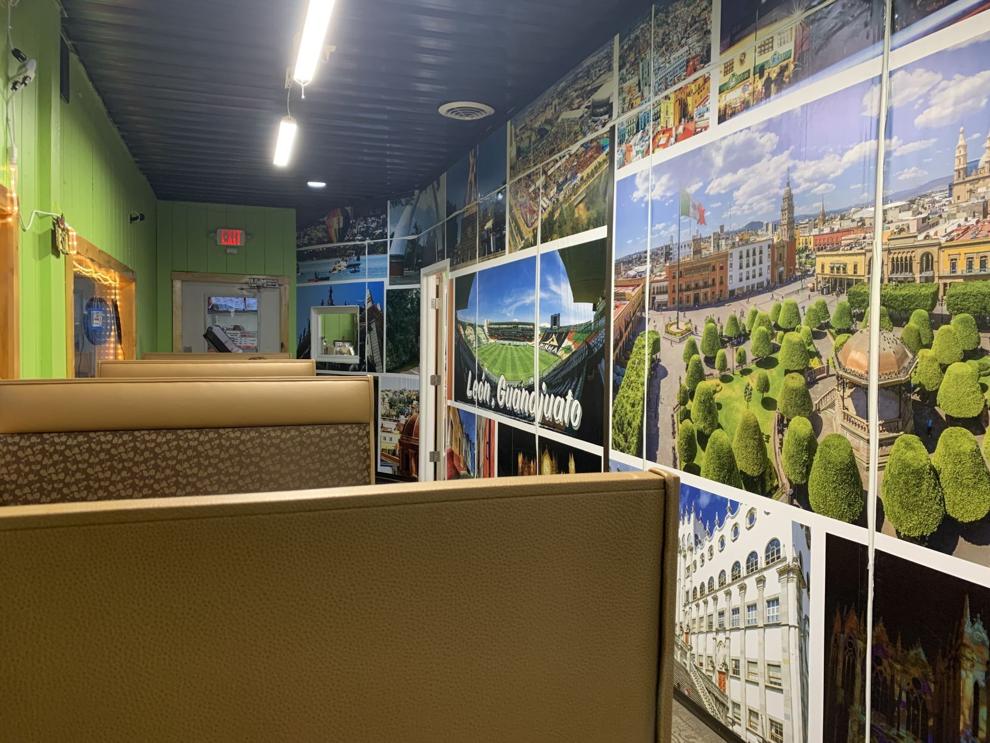 Forage Kitchen Middleton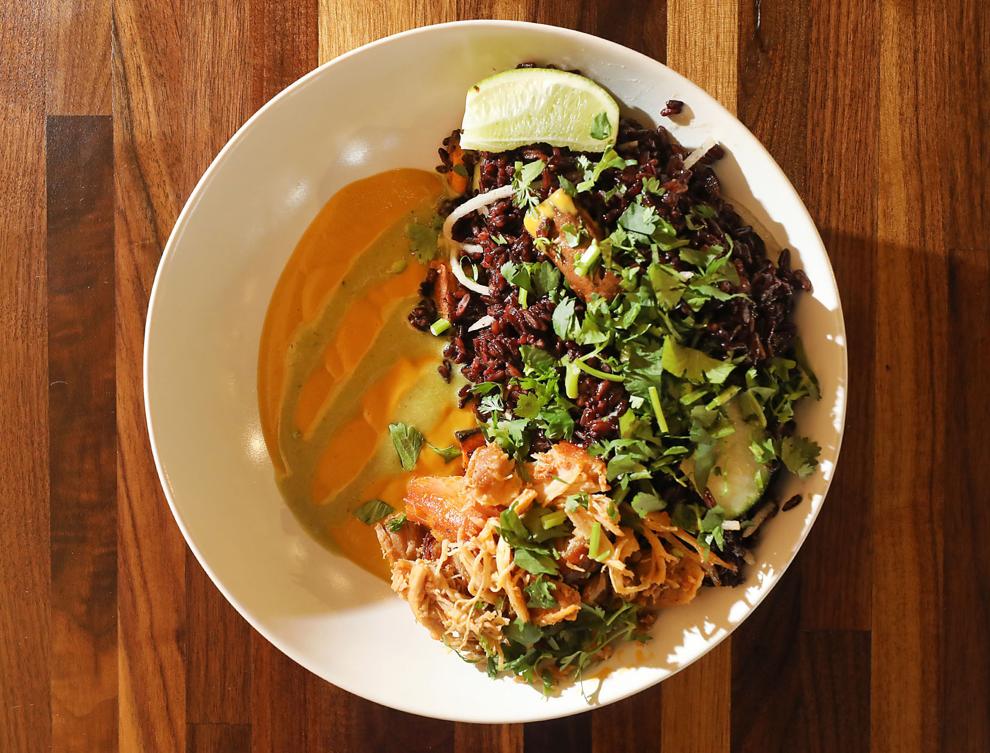 Portillo's West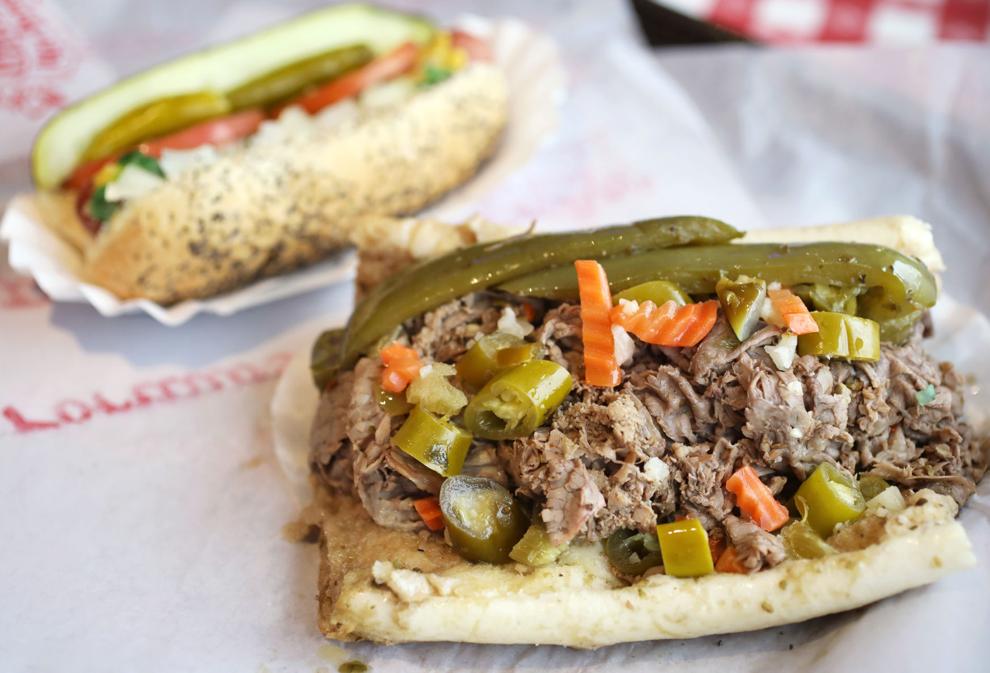 Grace Coffee Co.
Sunroom Cafe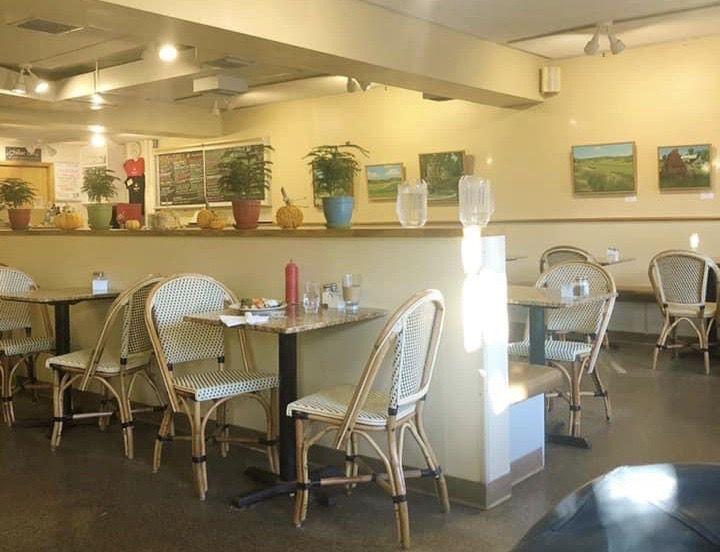 Raising Cane's Chicken Fingers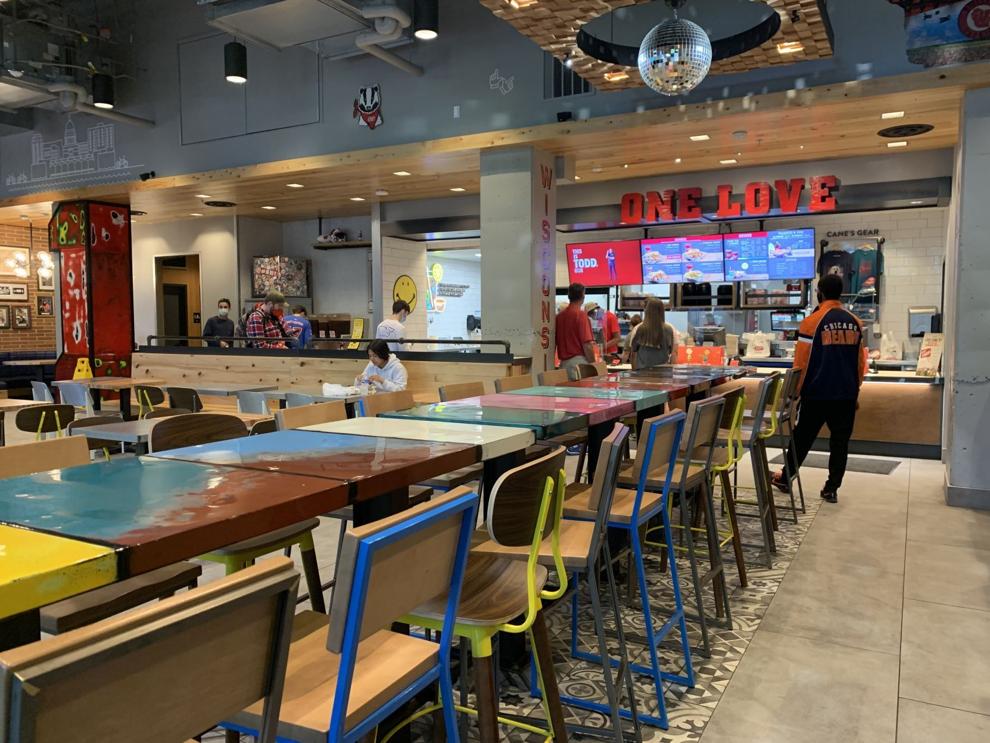 Ancora Cafe + Bakery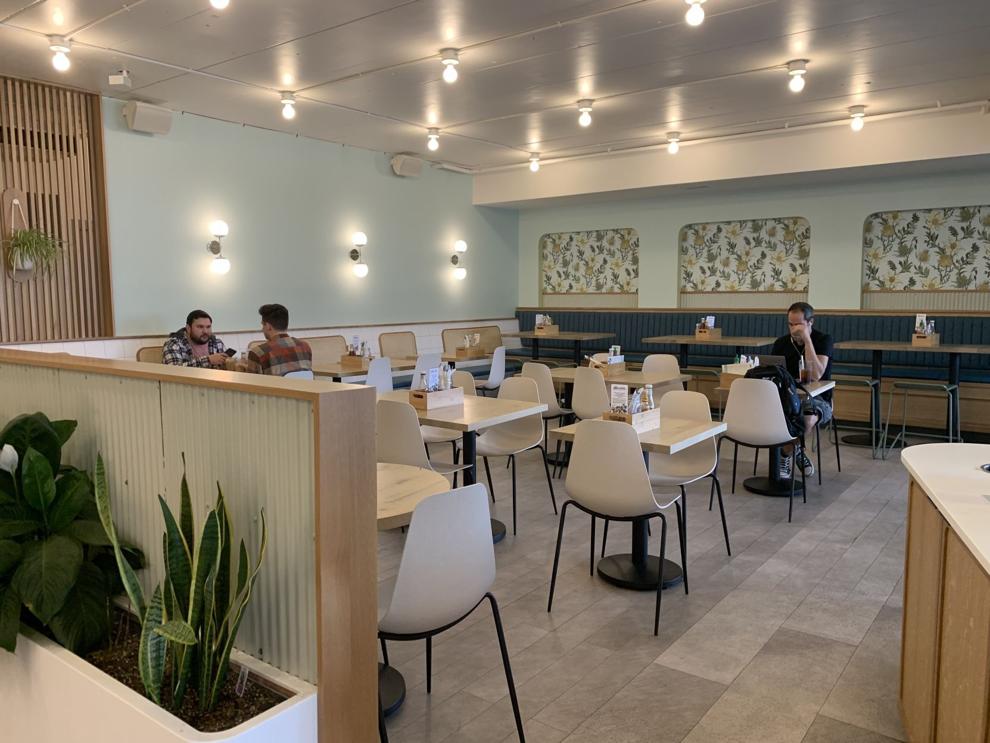 Mercies Coffee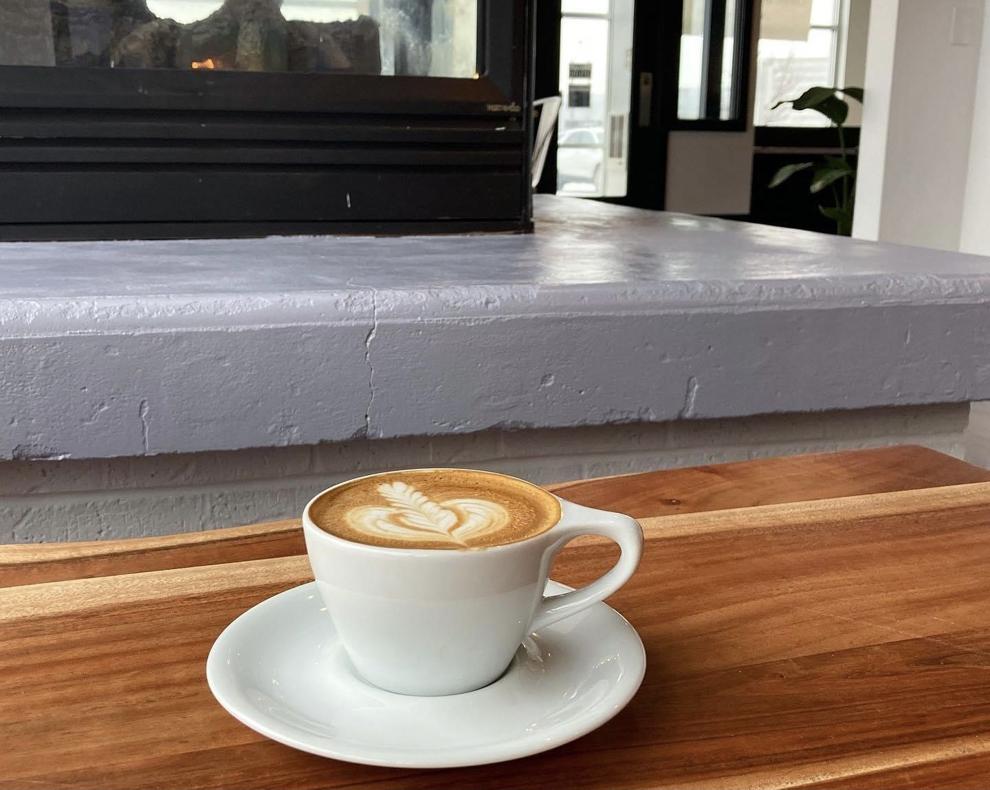 Poke Bar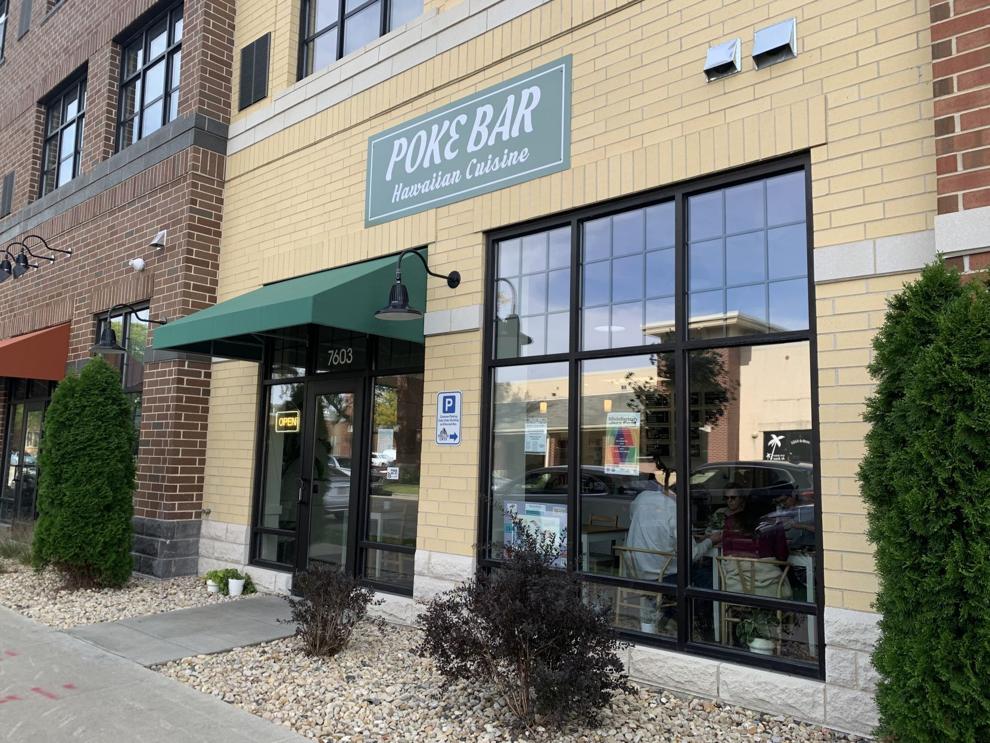 Peanut Butter & Jelly Deli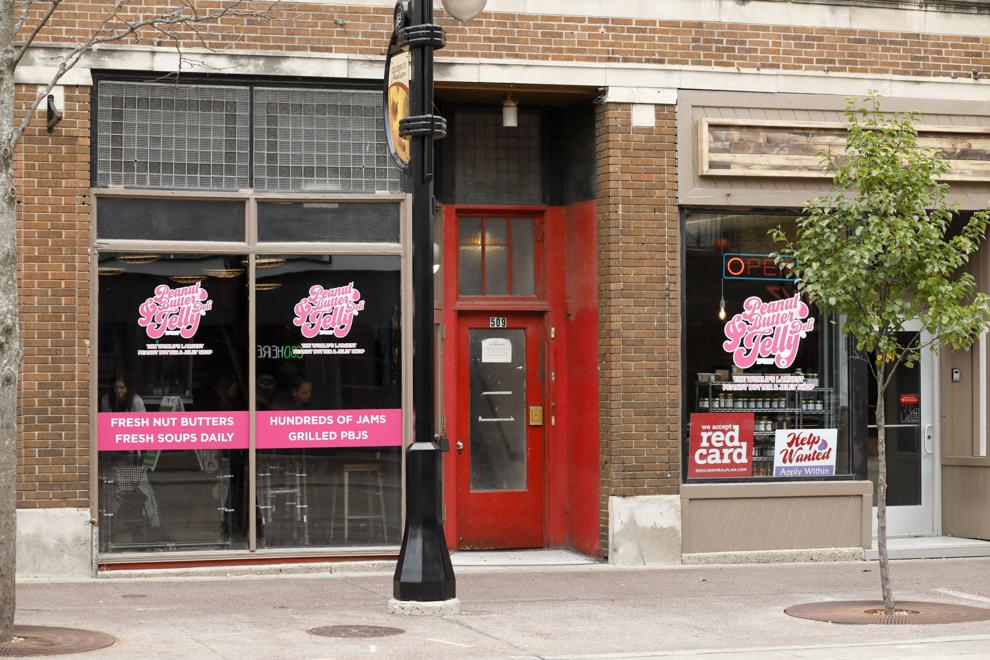 Blind Shot Golf & Social Club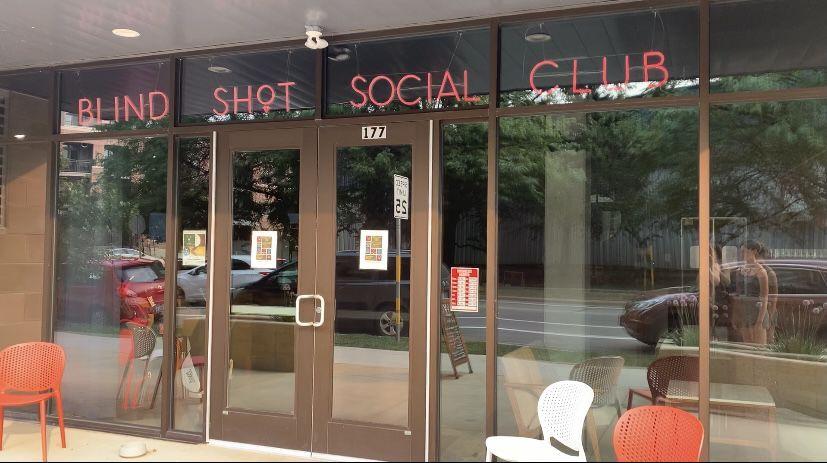 Mount Vernon Tap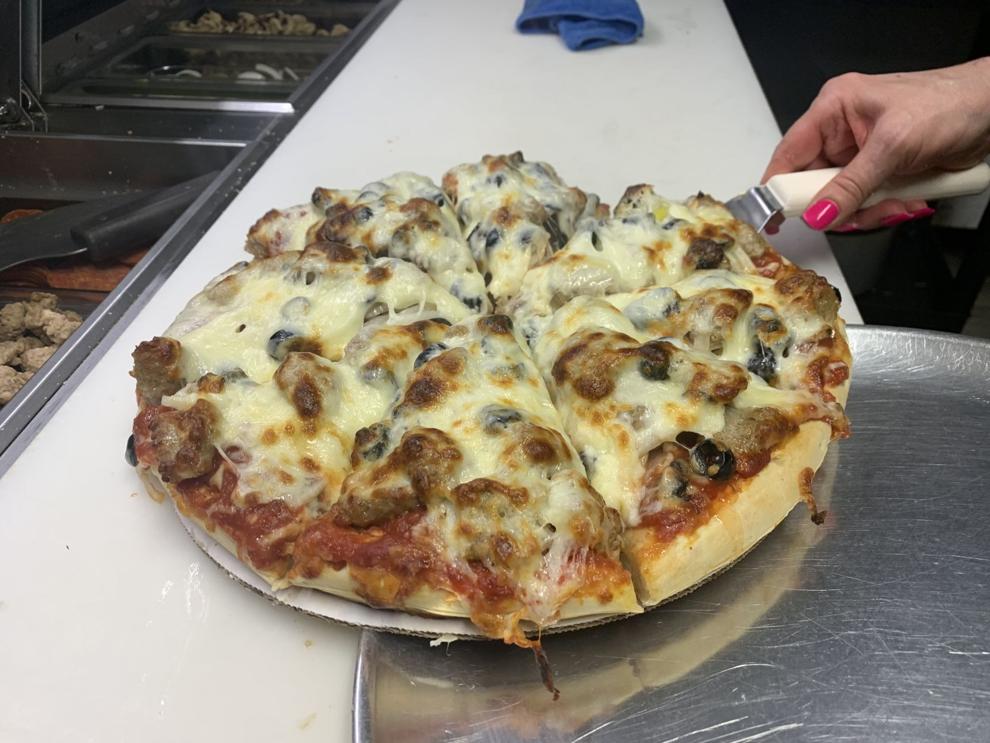 Granny's Kitchen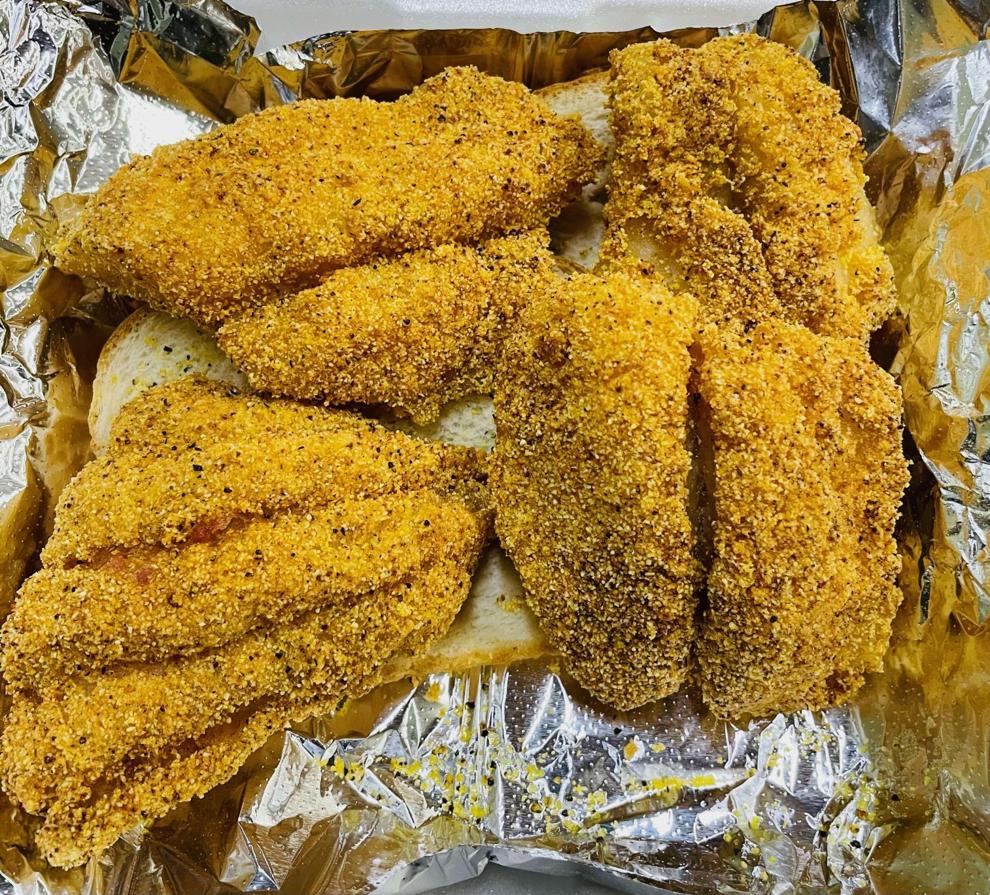 Takarajima Sushi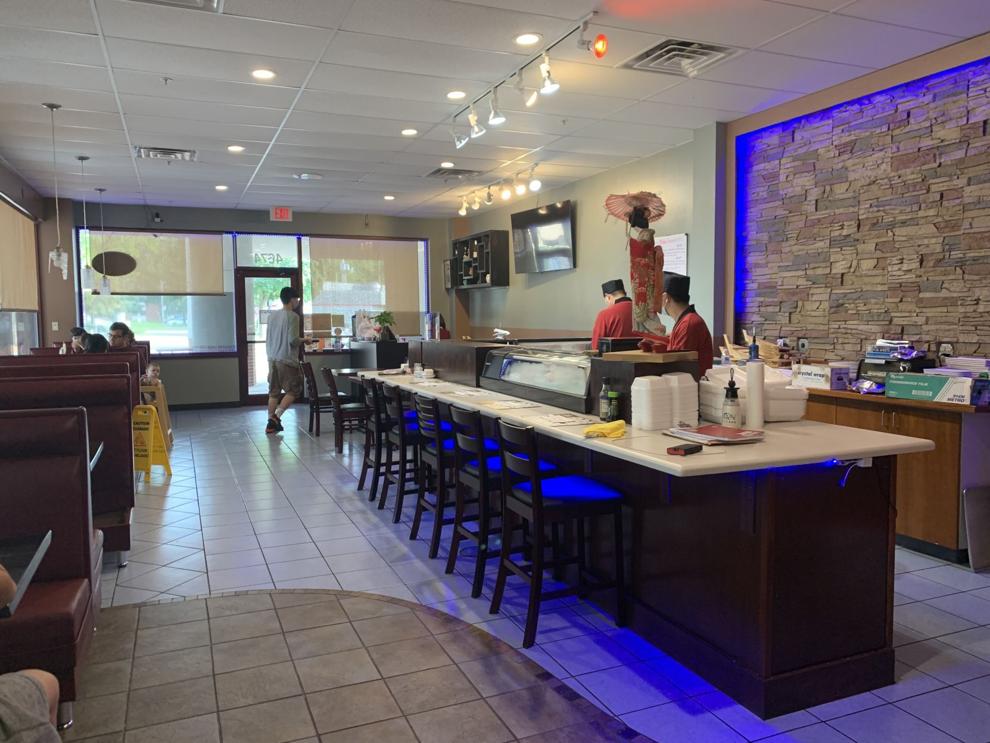 Takara Sushi Station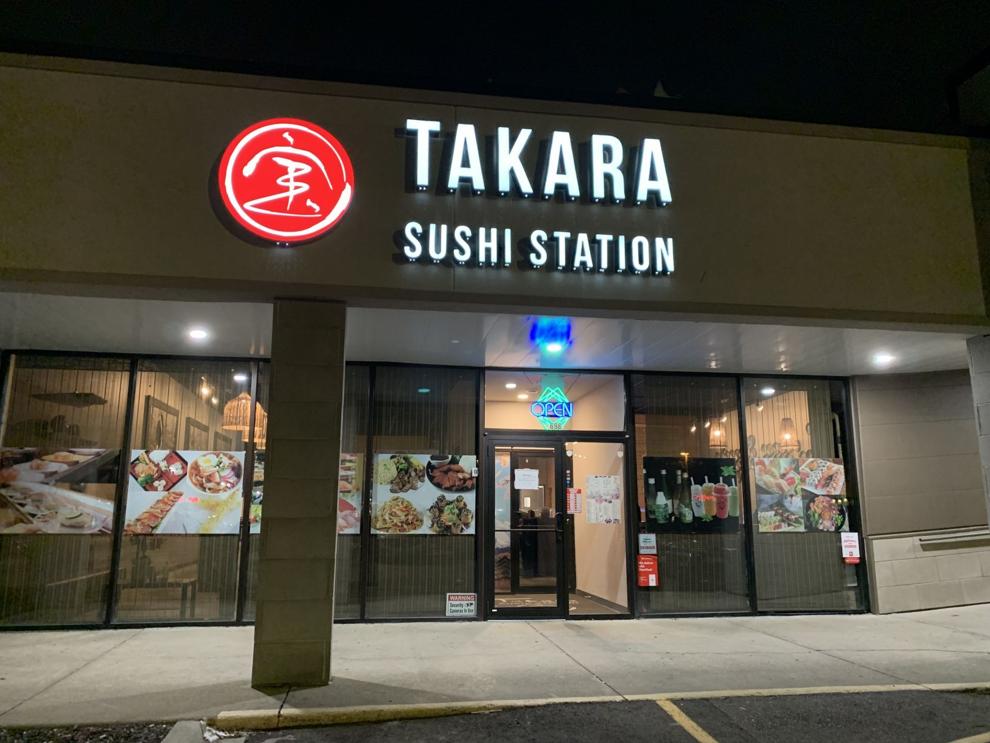 Marquette Hotel Café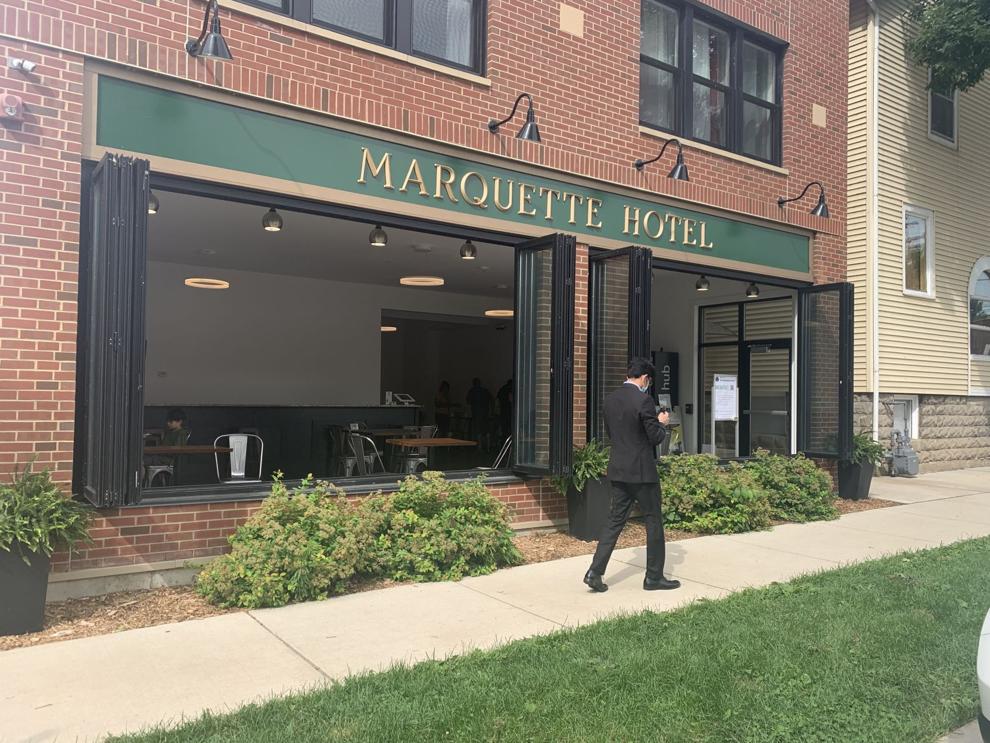 Bombay Fast Café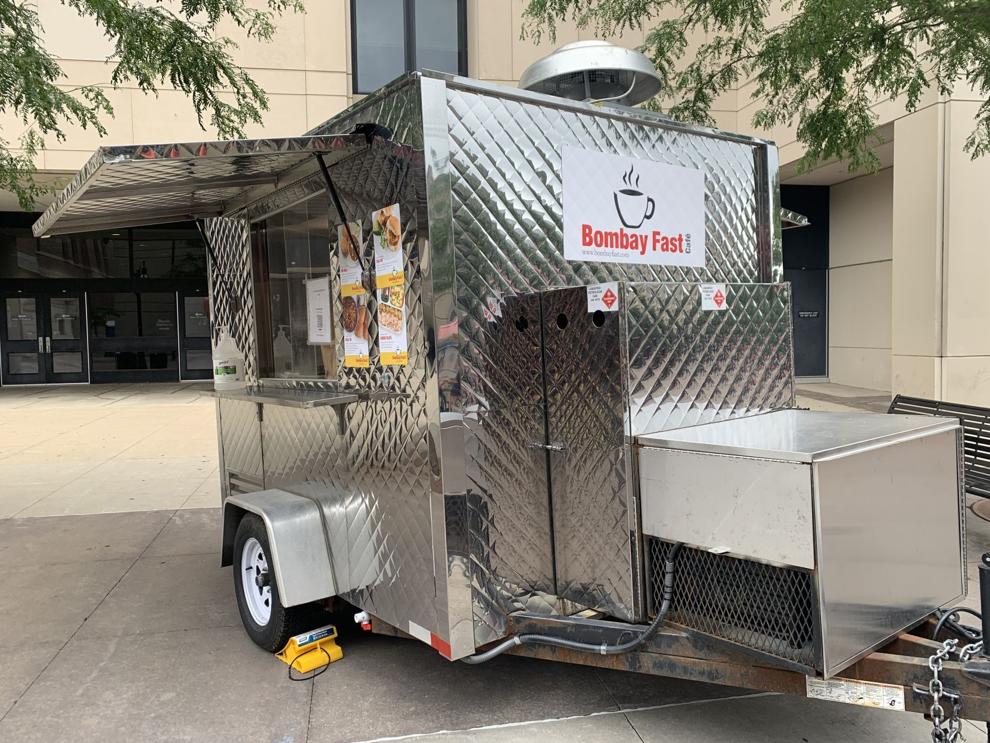 Good News Ice Cream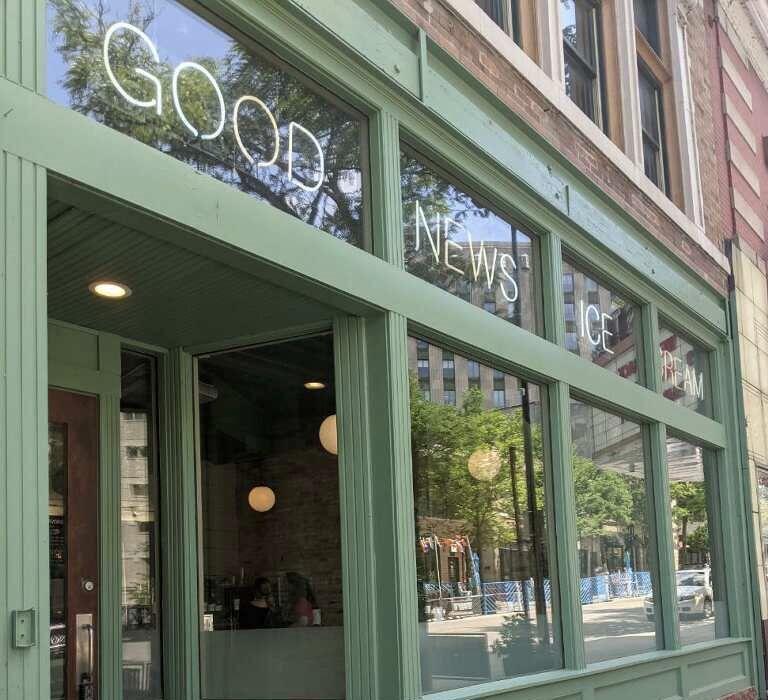 Oz by Oz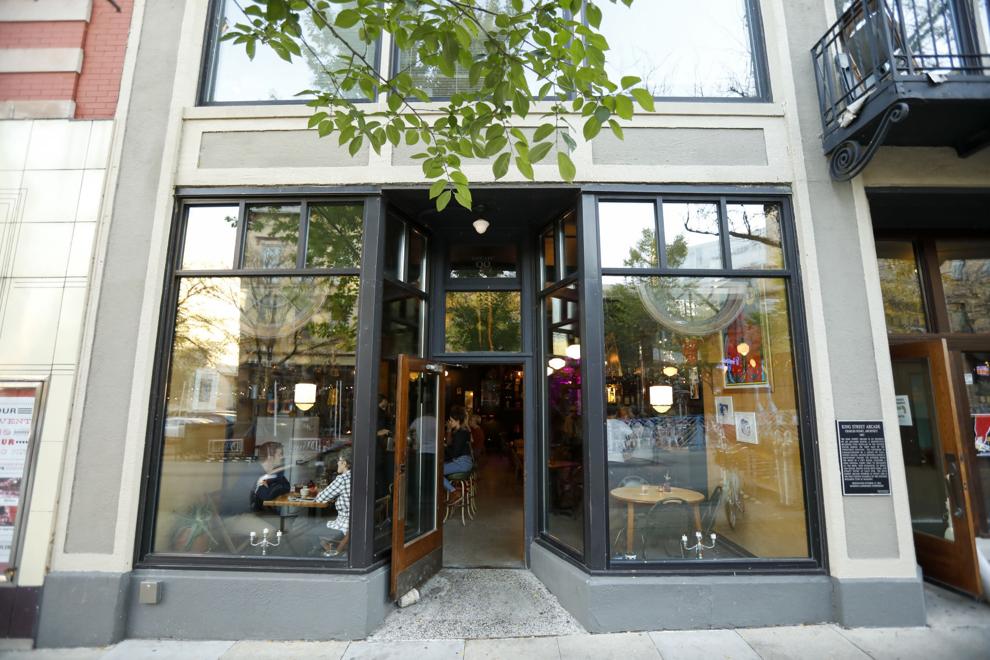 Leopold's Books Bar Caffe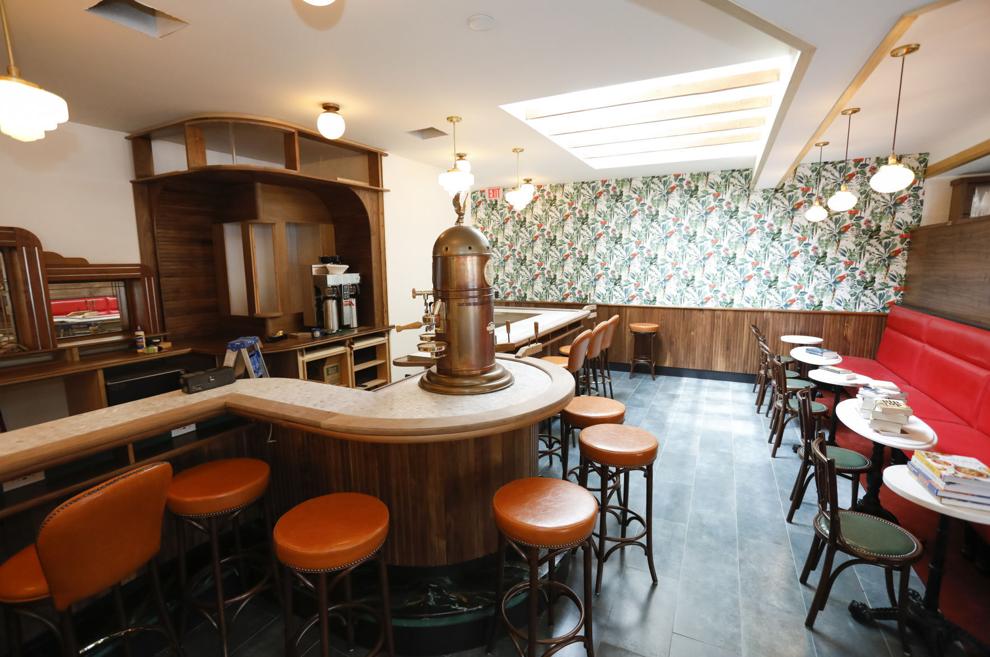 Taco Local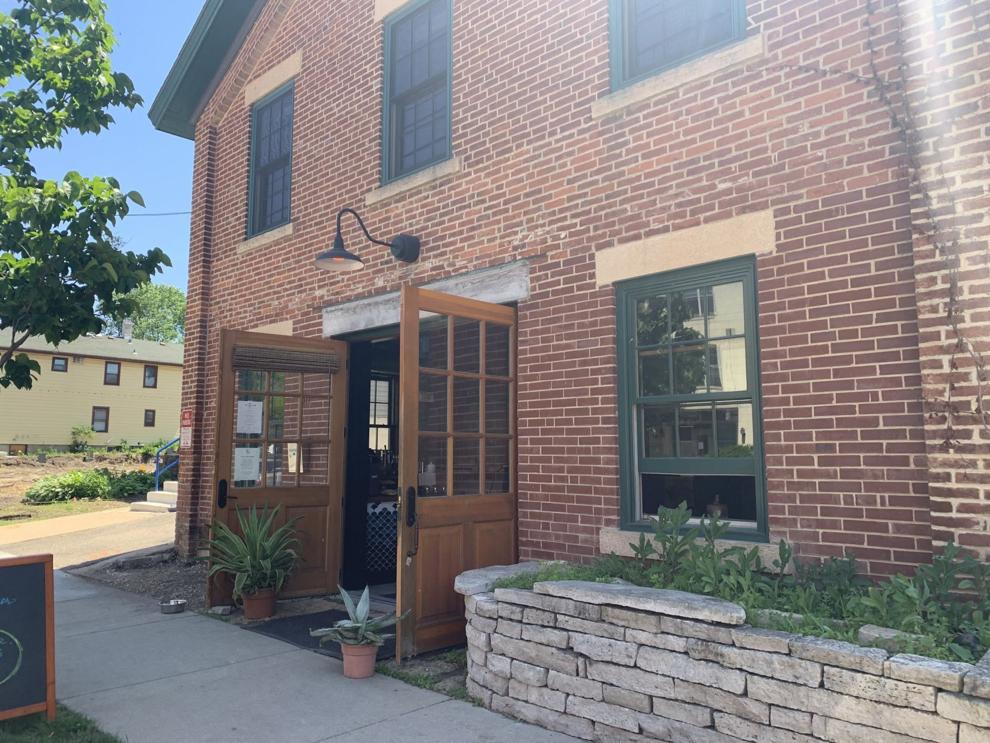 Dive Inn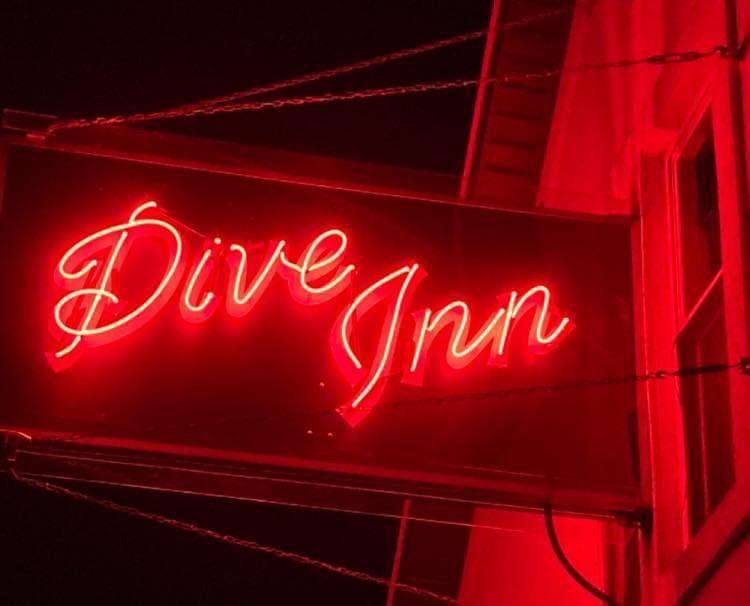 Hone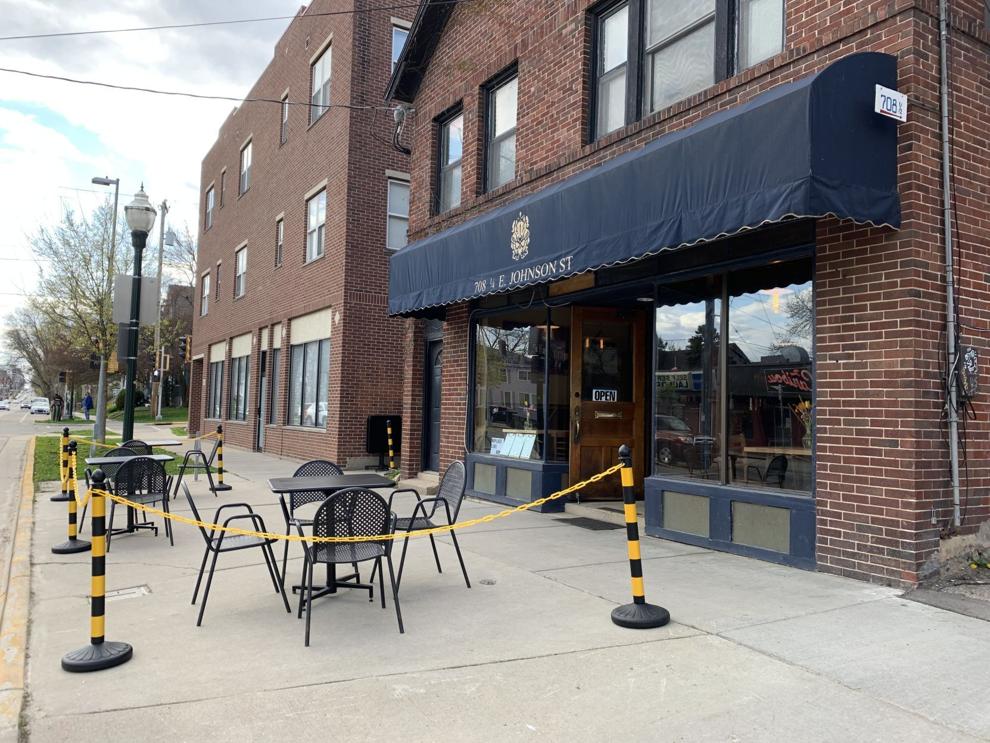 City Barbeque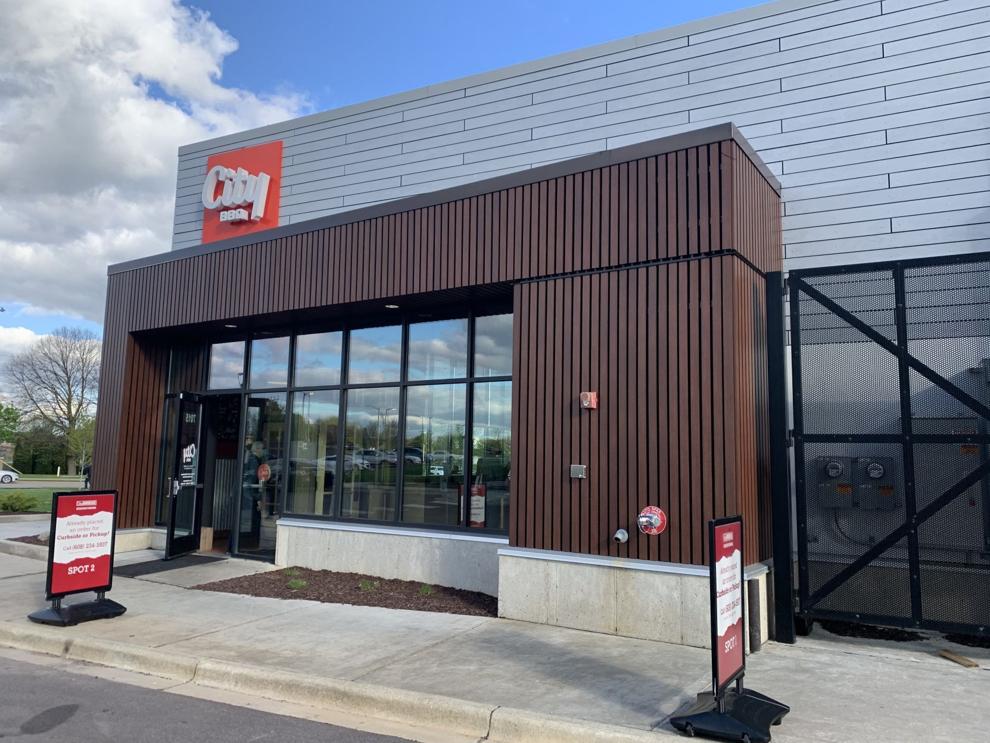 Rising Sons Verona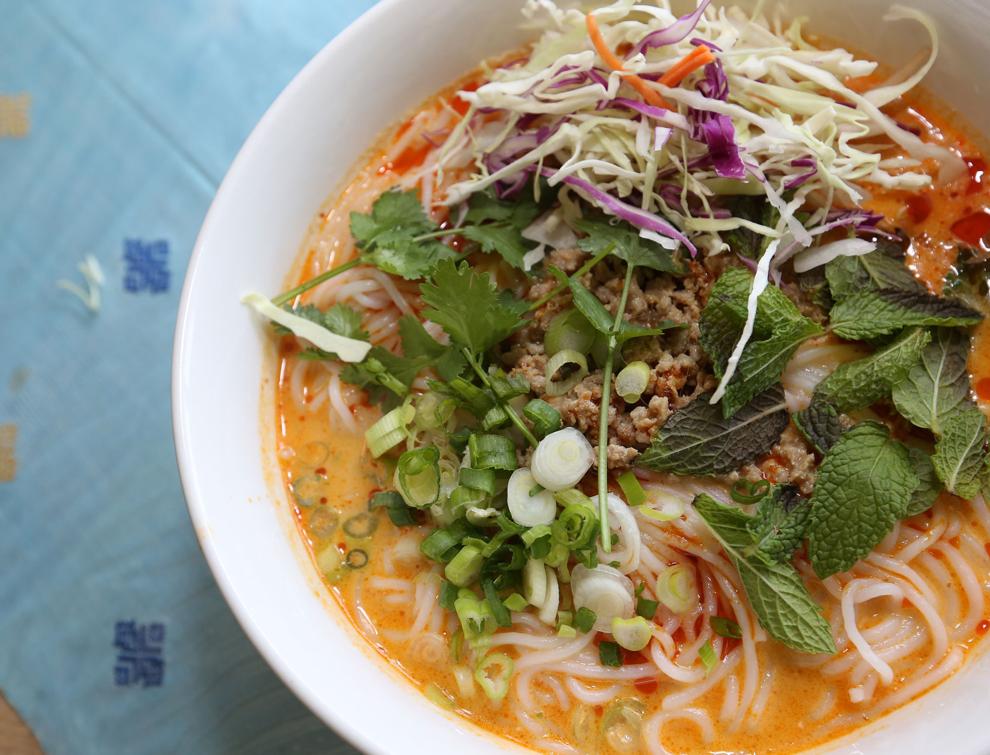 Camp Beef Butter BBQ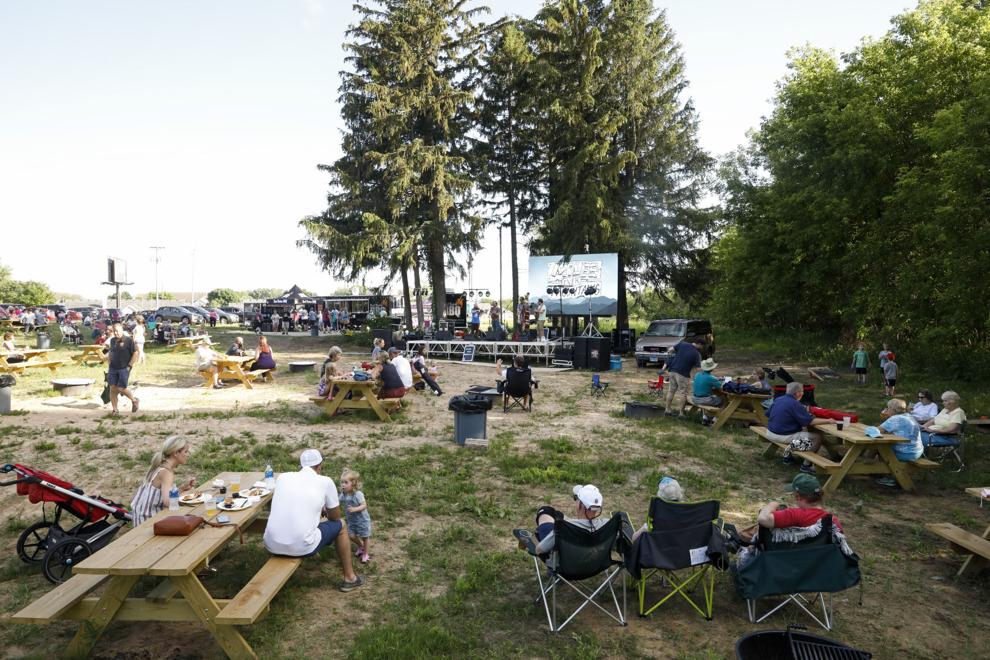 Buck & Honey's Waunakee
Forma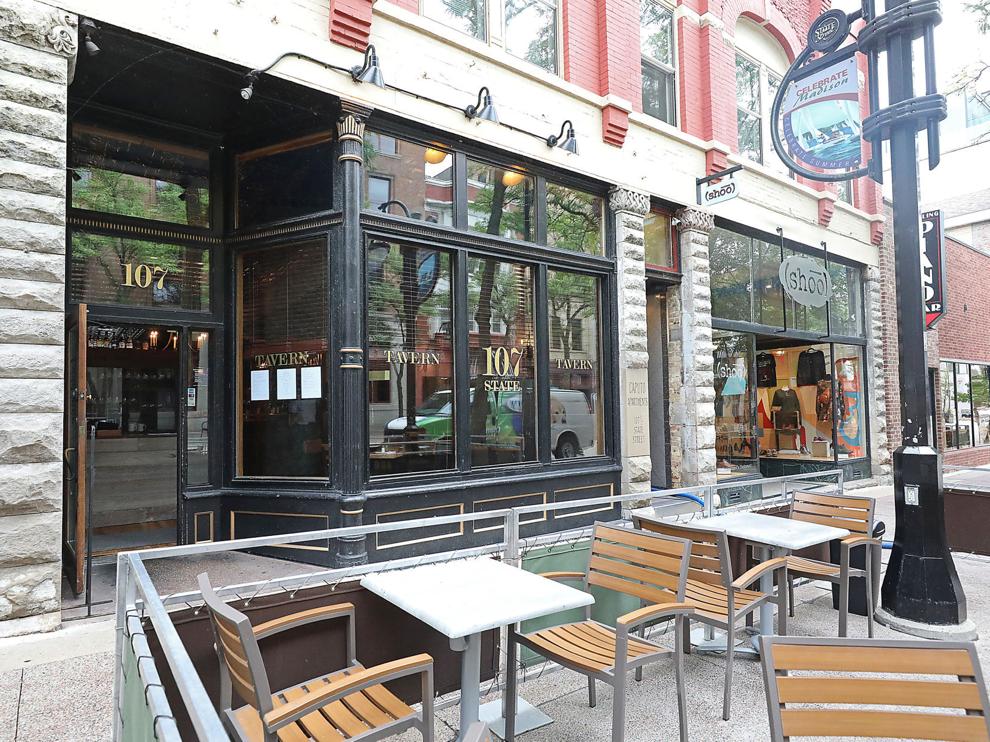 Dark Horse ArtBar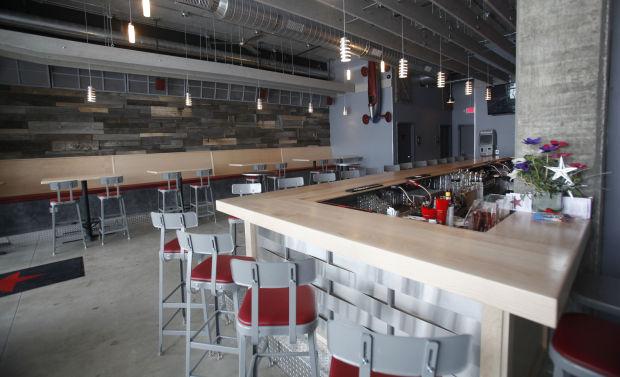 Coming soon: Jacknife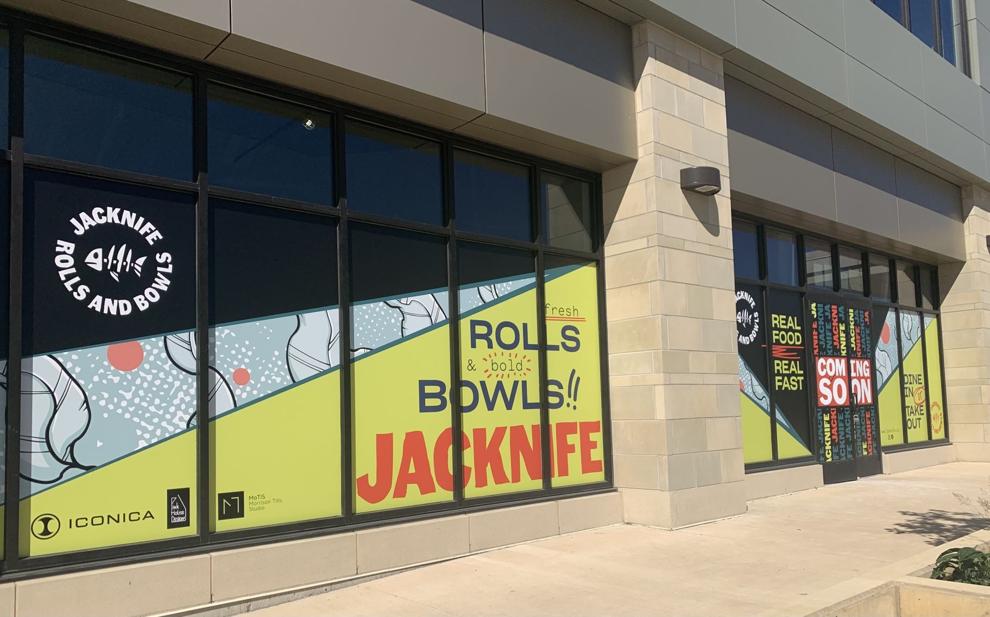 Coming soon: Chasers 2.0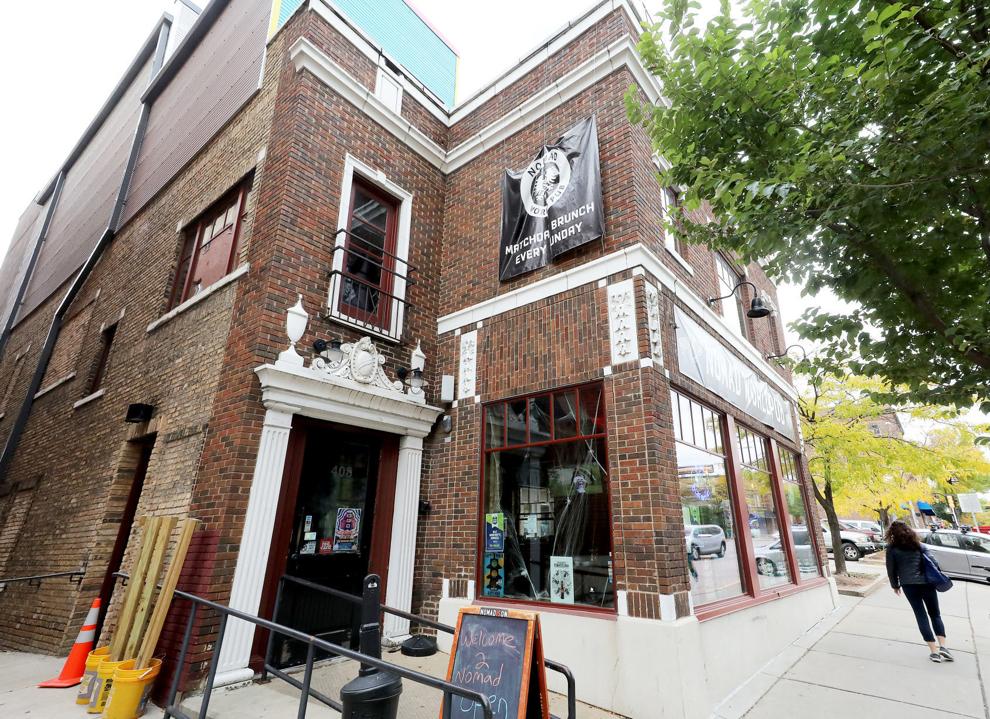 Coming Soon: East Johnson Family Restaurant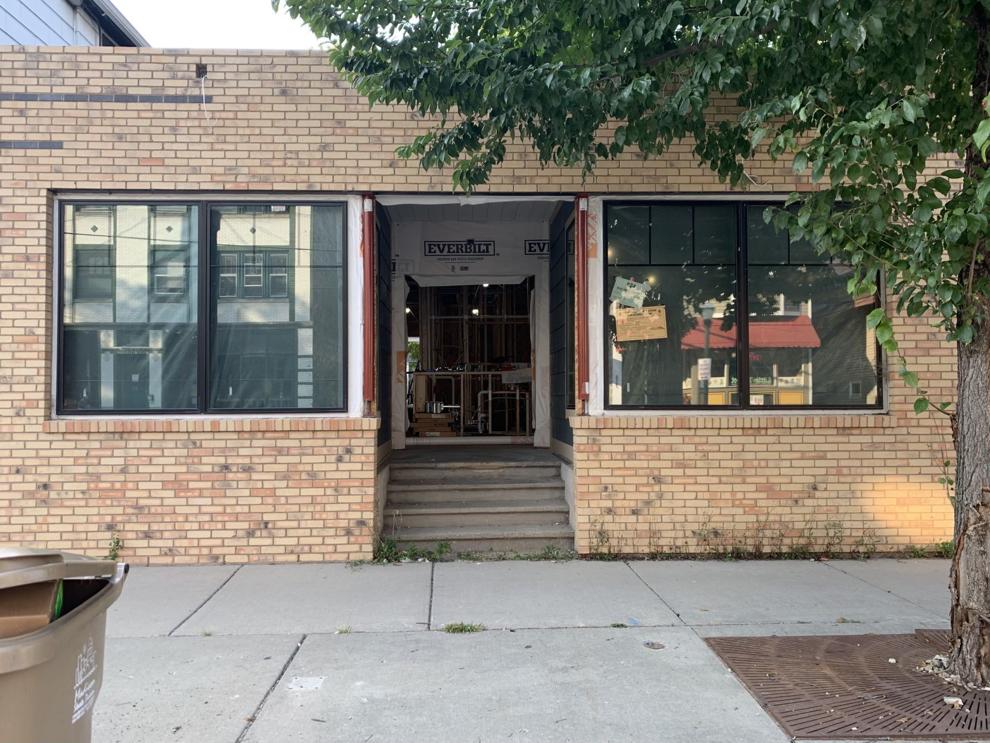 Coming Soon: Driftless Social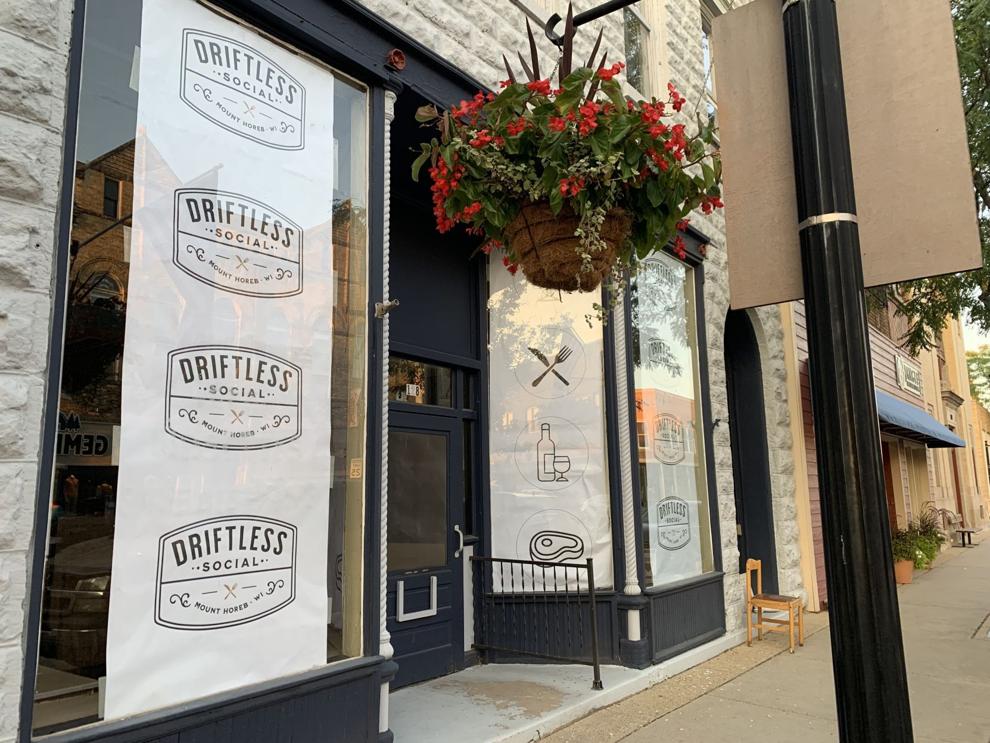 Coming Soon: Mio Fratello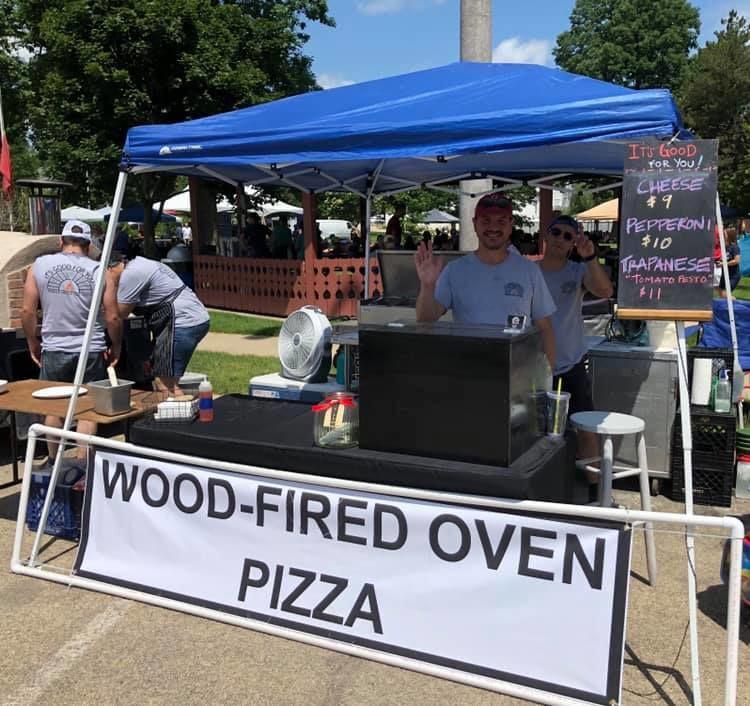 Coming soon: Red Rooster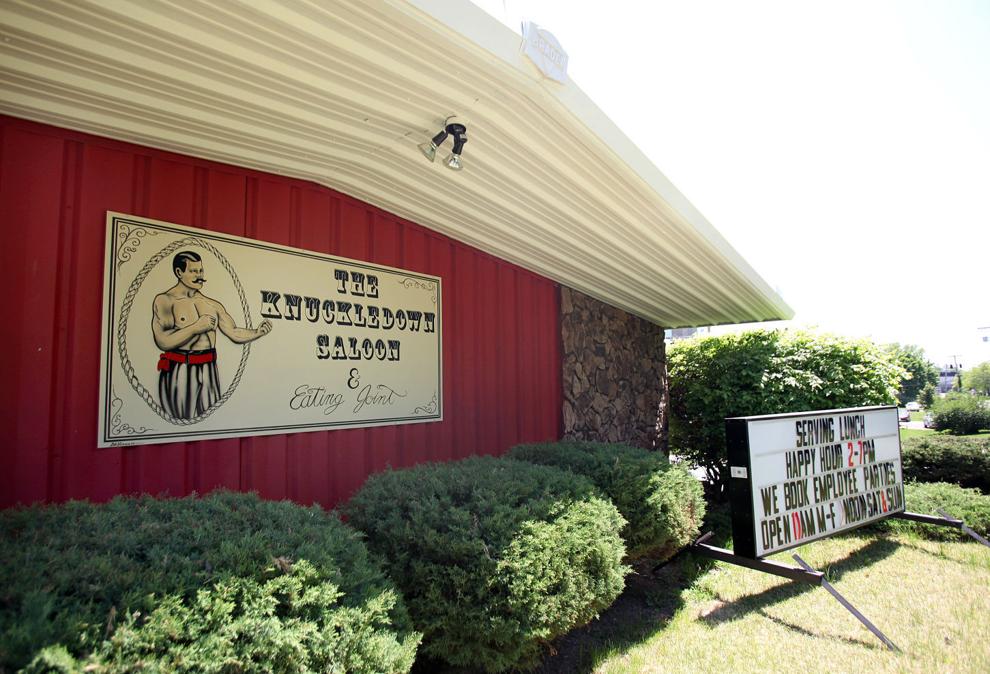 Read more restaurant news at: go.madison.com/restaurants